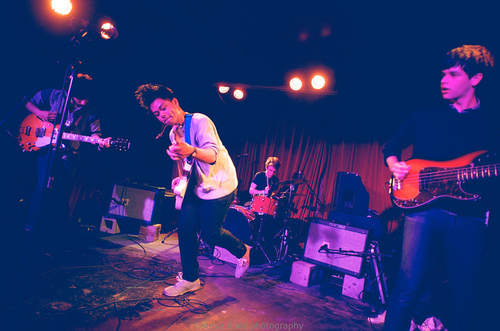 Fun Fact: Craft Spells first songs were created in the bedroom of lead singer, Justin Vallesteros.
Here are the 11 Best Songs By Craft Spells:
After The Moment (Idle Labor)
Still Left With Me (Gallery)
Scandinavian Crush (Idle Labor)
Given The Time (Idle Labor)
Warmth (Gallery)
From the Morning Heat (Idle Labor)
You Should Close The Door (Idle Labor)
Leave My Shadow (Gallery)
Party Talk (Idle Labor)
Love Well Spent (After The Moment)
The Fog Rose High (Idle Labor)
Buy Craft Spells new album,
Nausea
...now!!