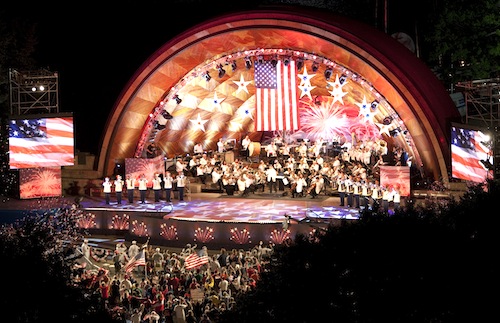 It's the 4th of July mid-way point of 2013. Time to take a little look back at what music we are loving here.
Sorry, I've been out of touch...but with such limited releases at this time of year...I've taken some time off to finish my book (which is based on this blog) so it can be published this November. More on that to come.
Here are the 11 Best Albums of 2013 (so far):
Daft Punk - Random Access Memories
Empire of the Sun - Ice on the Dune
Capital Cities - In A Tidal Wave Of Mystery
Ra Ra Riot - Beta Love
The Strokes - Comedown Machine
Small Black - Limits of Desire
Pickwick - Can't Talk Medicine
Kisses - Kids in LA
Calexico - Spiritoso
The National - Trouble Will Find Me
Jim James - Regions of Light
Have a happy 4th!