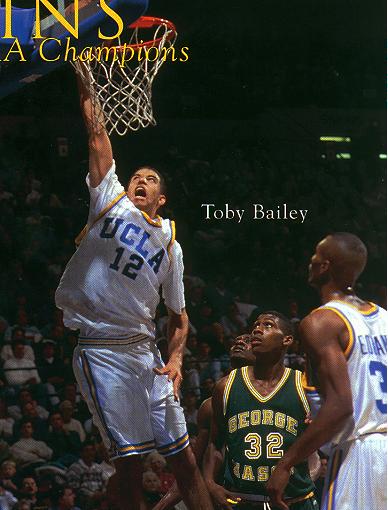 Going pro is one of the hardest decisions a college basketball player will ever make. You want to make yourself eligible for the NBA draft at the right time in your college career. If you jump out too early, you may have a limited career at best (Dajuan Wagner). Or if you wait too long, you college career may do more harm than good (Toby Bailey). A college star needs to balance a solid college career with NBA hype. When either of those is off centre, then the NBA future will be definitely shaky.
Who of these players is ready for primetime? And who is not?
Mayo, Rose, Beasley, Love, Gordon, Walker, Bayless, Singler?
Here are the 11 Best R.E.M. Songs of the Warner Bros. Era:
1.
Country Feedback
(Out of Time)
2.
Losing My Religion
(Out of Time)
3.
Orange Crush
(Green)
4.
Pop Song 89
(Green)
5.
Drive
(Automatic For The People)
6.
Low
(Out of Time)
7.
Leave
(New Adventures in Hi-Fi)
8.
Ignoreland
(Automatic For The People)
9.
Texarkana
(Out of Time)
10.
Circus Envy
(Monster)
11.
World Leader Pretend
(Green)
Buy The New R.E.M. album
ACCELERATE
.