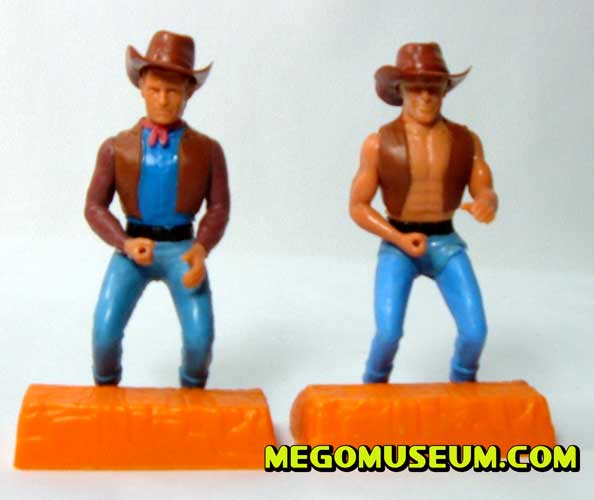 Growing up in a small town teaches you one thing. God and country music go hand in hand. It's like hot dogs and fat people. Friday Night Football and Sunday morning church. Elvis Presley and underage girls. Certain things are tied at the hip and truly one hundred percent American.
I was once at a high school party and someone was blasting the new Garth Brooks CD. Of course this was the early 90s...so it was probably the only Garth Brooks CD at the time. I made a comment that single-handedly offended every single person in the room. Not only did this comment offend them, it basically made me an outcast. See...the thing is, I came up with a comment that not only degraded country music...it also offended a group of upstanding Christians who were drinking beer and having sex. Here's what I said...
"If God existed, I don't even think He would listen to country music."
Believe it.
Over the years, I've found a better appreciation for country. I don't necessarily believe what I said before. Pop country is still garbage...and I hope there is a God who punishes anyone who makes or listens to it. Because, if that were true, then that is a God that I would worship.
Here are the 11 Best Drive-By Truckers songs:
1.
My Sweet Annette
(Decoration Day)
2.
Boys From Alabama
(The Dirty South)
3.
Puttin' People on the Moon
(The Dirty South)
4.
The Sands of Iwo Jima
(The Dirty South)
5.
Margo and Harold
(Pizza Deliverance)
6.
Ronnie and Neil
(Southern Rock Opera)
7.
Three Great Alabama Icons
(Southern Rock Opera)
8.
Sink Hole
(Decoration Day)
9.
The Day John Henry Died
(The Dirty South)
10.
Where The Devil Don't Stay
(The Dirty South)
11.
Little Bonnie
(A Blessing and A Curse)
Buy the new
DBT CD (Brighter Than Creation's Dark) here
...and get a free t-shirt!!!