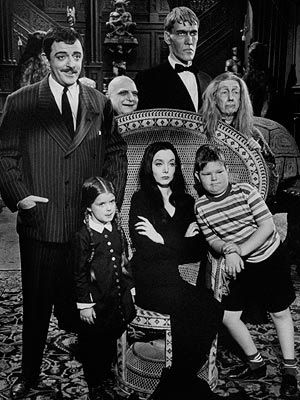 When you have two kids, getting free time is almost better than sex. During free time, you get to do anything you want to clear your head. Having sex you run the risk of having another kid and even less free time.
Here are the 11 Best Songs By Ryan Adams and the Cardinals:
1. If I Am A Stranger (Cold Roses)
5. Always On My Mind (Hot Tulips)
6. These Girls (Easy Tiger)
7. Meadowlake Street (Cold Roses)
8. The Hardest Part (Jacksonville City Nights)
10. September (Jacksonville City Nights)
11. Down in A Hole (Follow the Lights)
Buy Ryan Adams new album...
Cardinology
now! Hurry up before he releases another album.