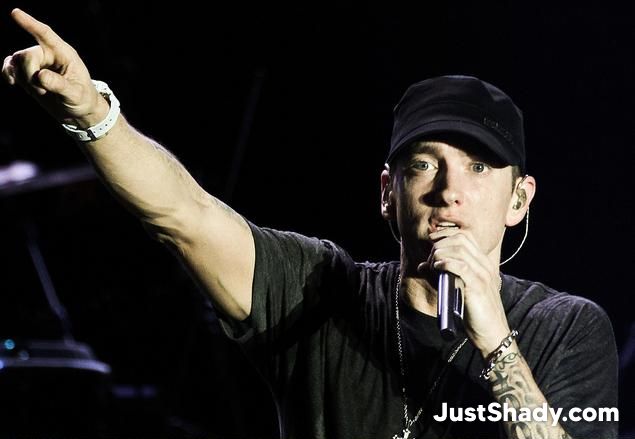 Part 4 of our countdown. We still your picks for best albums of 2013. Send them in via email or put them in the comment section below. Send in your top 20...if you can't think of 20...any number will do.
And buy our book, The 111 Best Music Lists of the 2000s.
Here are the 55 Best Albums of 2013 (12-22):
12. Sky Ferreira -
Night Time My Time
13. Jim James -
Regions of Light
14. Phoenix -
Bankrupt!
15. Franz Ferdinand -
Right Thoughts Right Words Right Action
16. A$AP Rocky -
Long. Live. A$AP
17. Midlake -
Antiphon
18. Late Night Alumni -
The Beat Becomes A Sound
19. Capital Cities -
In A Tidal Wave Of Mystery
20. Vampire Weekend -
Modern Vampires of The City
21. Eminem -
The Marshall Mathers LP2
22. When Saints Go Machine -
Infinity Pool
Buy these and
more albums of 2013
...now!!