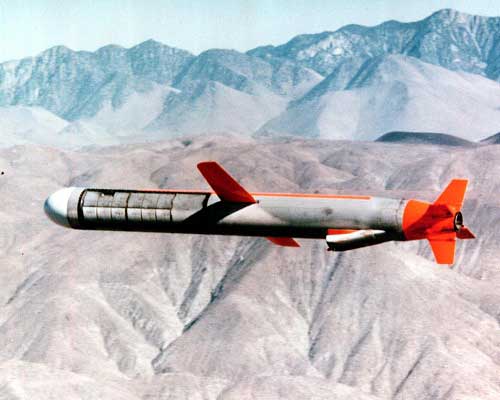 Since the break-up of Faith No More, Mike Patton has been on a recording frenzy. Since 1997, he has recorded a total of 19 albums featured as a lead singer. On top of that, he's been featured as a guest vocalist/musician/producer on an additional 50 albums. A majority of the music is largely experimental with very few returns to traditional rock. This is has caused fans to miss the good old days of Faith No More...some would even settle for a return to the days of Mr. Bungle. But now with the Faith No More reunion in full swing, does that mean fans are going to start missing the days of Fantomas, Peeping Tom, and Tomahawk?
This week sees Patton's 20th release...and probably the most normal of anything he's done in awhile. It's an Italian opera covers album. Normal for Patton...out there for anyone else.
Here Are The 11 Best Songs By Tomahawk:
1. Rape This Day (Mit Gas)
4. May Day (Mit Gas)
5. Omaha Dance (Anonymous)
6. Sweet Smell of Success (Tomahawk)
7. Totem (Anonymous)
8. Laredo (Tomahawk)
9. Harelip (Mit Gas)
10. 101 North (Tomahawk)
11. When Stars Begin To Fall (Mit Gas)
Buy Mike Patton's new opera album,
Mondo Cane
...now!!
Check out the new
$5 albums
for May including the Hold Steady, new She & Him, new Gorilla Manor, new Bird and the Bee, new Yeasayer, and classics from Spoon, Murs, Foals, Caribou, and Minus the Bear.