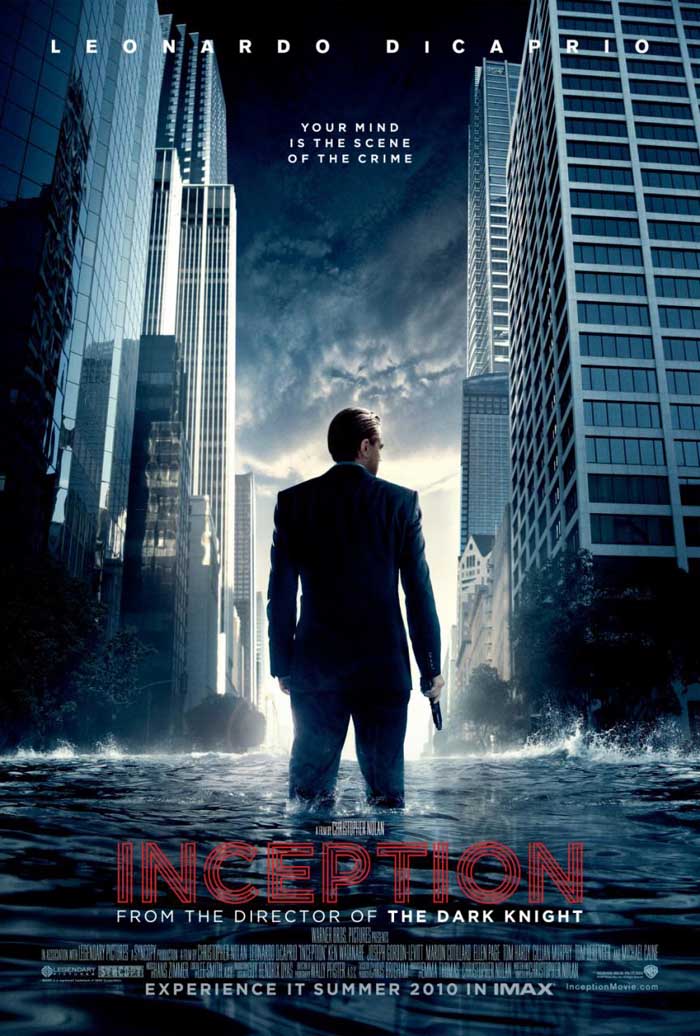 Over halfway through the year and I am unimpressed. Eminem's new album is pretty good and definitely a return to form. But the best of the year? It's not even the best Em album. Maybe 3rd best. And Massive Attack, Morcheeba, and MGMT have all made nice albums...but these are far from their best material. So what gives? Last year at this time, the Animal Collective, the xx, Grizzly Bear, and Phoenix had all released albums. I've listened to Sleigh Bells (a reincarnation of Atari Teenage Riot), Best Coast (the new Raveonettes), Surfer Blood (a watered-down Pavement), Beach House (a more moody Joan As Police Woman), & Local Natives (a less innovative Elbow) and have been underwhelmed by all of them. Where's the good music people?!
This decade is really starting off with a whimper.
Here are the 11 Best Albums of 2010 (so far):
1. Eminem -
Recovery
2. LCD Soundsystem -
This Is Happening
3. Massive Attack -
Heliogoland
4. Morcheeba -
Blood Like Lemonade
5. Jonsi -
Go
6. MGMT -
Congratulations
7. Tokyo Police Club -
Champ
8. Against Me! -
White Crosses
9. Free Energy -
Stuck on Nothin'
10. Tom Petty and the Heartbreakers -
Mojo
11. Caribou -
Swim
Buy these great
2010 albums
and others now!