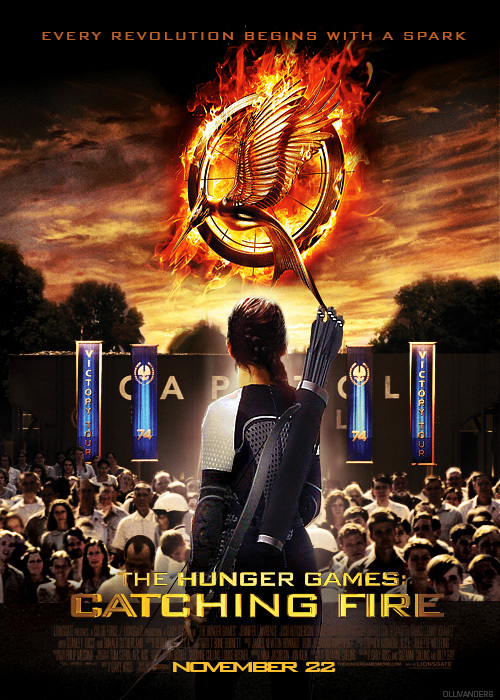 Harry Potter proved that a great franchise can make you a whole lot of money. Twilight proved that a shitty franchise can do the exact same thing. The one thing that Twilight did right was its soundtracks. As crappy as the movies were, the soundtracks were some of the best movie soundtracks being made. The Hunger Games franchise has arrived giving us the best of both worlds. A great franchise and a great soundtrack. Too bad Cameron Crowe never made Singles into a movie franchise.
Here are the 11 Best Songs From The Twilight Soundtracks:
Eclipse All Yours - Metric (Eclipse)
Meet Me On The Equinox - Death Cab For Cutie (New Moon)
Spotlight - Mutemath (Twilight)
Ours - The Bravery (Eclipse)
Neutron Star Collision - Muse (Eclipse)
Flightless Bird, American Mouth - Iron & Wine (Twilight)
Let's Get Lost - Beck & Bat For Lashes (Eclipse)
No Sound But The Wind - Editors (New Moon)
What Part Of Forever - Cee-Lo Green (Eclipse)
From Now On - The Features (Breaking Dawn 1)
Where I Come From - Passion Pit (Breaking Dawn 2)
Buy the
Catching Fire Soundtrack
...now!